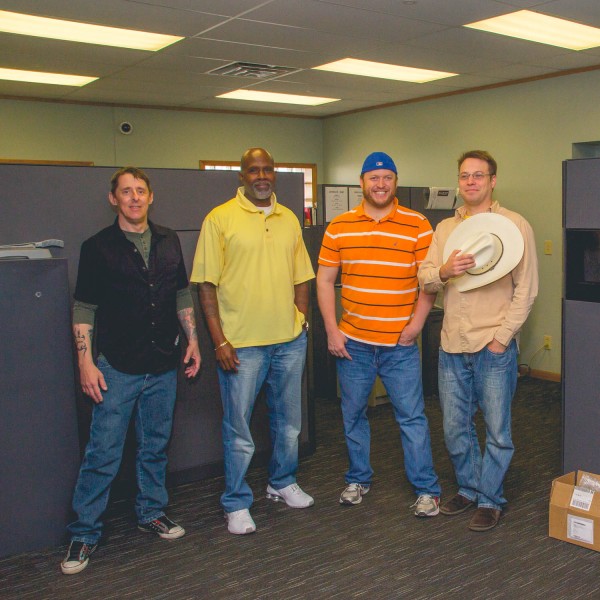 Ladies and gentlemen, today marks the start of Customer Service Week. We love this week.
Quite frankly, we feel pretty confident that KegWorks customers are the best customers around. Seriously, you guys are a pleasure to work for and we deeply appreciate all of the positive interactions we have with you via this blog, Facebook, or any other channel you use to get in touch with us.
But sometimes, you need a little extra help. We try our best every second of every day, but we know we're not perfect. That's why we've assembled such a great team of Customer Care professionals.
These guys are no joke. Every time that phone rings, they're ready to jump in and help make things right. Is your draft beer system not working properly? They've got the expert knowledge necessary to get things pouring smoothly. Wondering where your shipment is or have a problem with what you've received? They can help with that too. Not sure which draft beer coupler you need for your system or need some other kind of guidance as you consider making a purchase? Yep, that's all them. Basically, our revered Customer Care team is there for anything at all you might need to fully enjoy your KegWorks shopping experience.
So go ahead and give them a call. They're always happy to help, and honestly, they're just pretty awesome dudes. Thanks William, Mark, Kevin, and Darren for taking such good care of KegWorks customers. We salute you!
Tags: