If you'd prefer to celebrate St. Patrick's Day with a shot instead of a pint, then try this Baby Guinness shooter.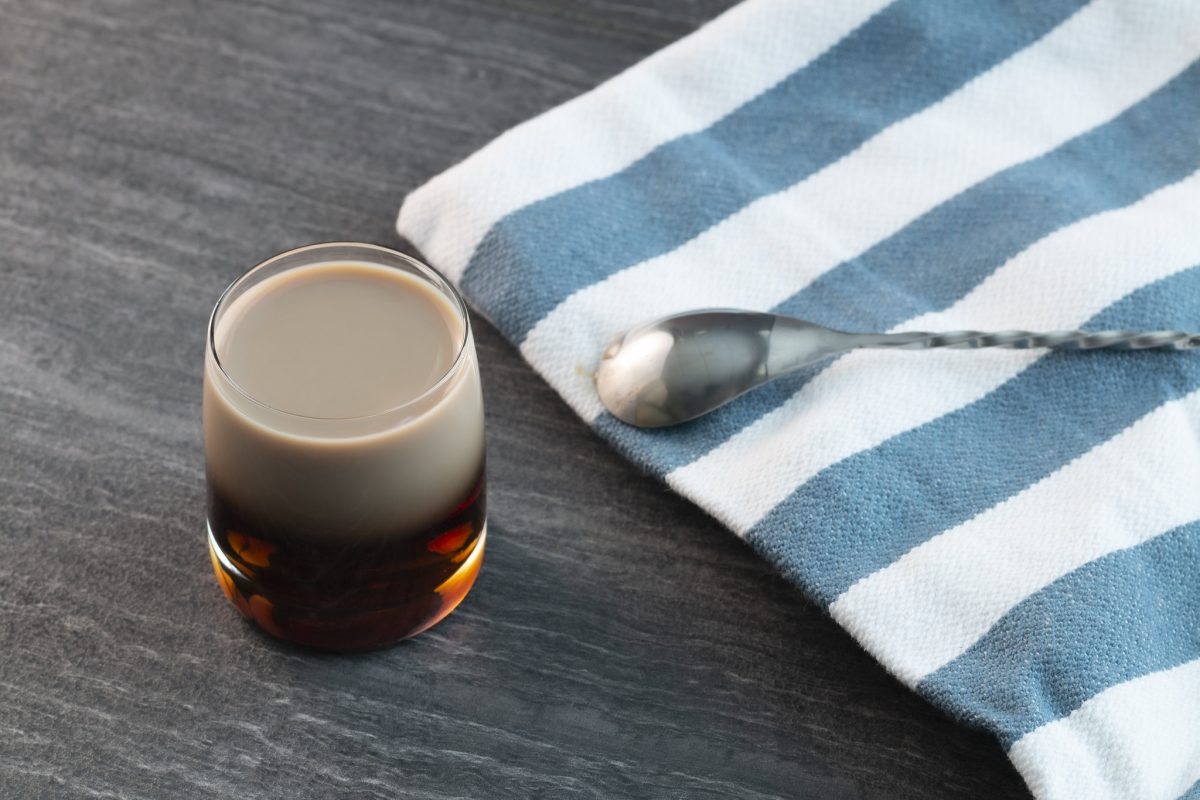 This shot may have Guinness in its name, but there is no beer to be found. The Baby Guinness shot has a base layer of coffee liqueur with Irish Cream poured over top of it the same way you'd pour Guinness on top of a lager in a Half & Half. The separated liquors resemble a pint of Guinness complete with a creamy head of foam.
We used a ratio of 3:1 for the ingredients with three parts liqueur to one part Irish Cream. The exact amount depends on the size of your shot glass, for example in a 1 oz shot glass you would use ¾ oz of coffee liqueur and ¼ oz of Irish Cream.
---
Baby Guinness Shot Recipe
Yield: 1 shot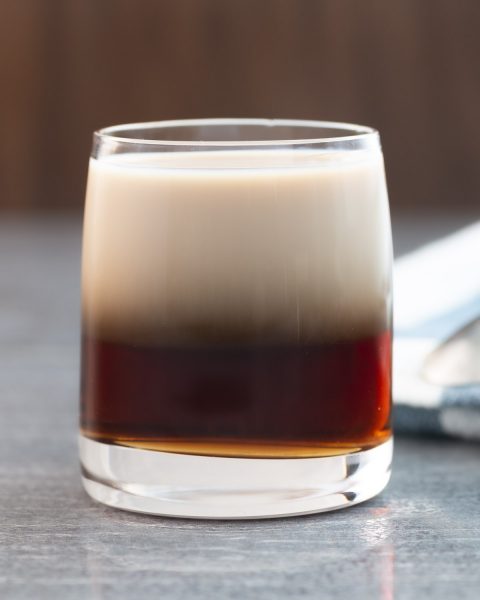 Ingredients
3 parts Coffee Liqueur
1 part Irish Cream
Glassware
Tools
Instructions
Pour coffee liqueur into shot glass. Hold the bar spoon above the glass, and gently pour the Irish cream over the flat side of the spoon to layer it on top of the liqueur.
---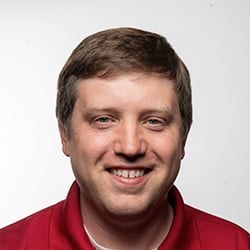 Dave Buchanan has been the Content Writer for KegWorks since June 2019. He has a fondness for craft beer that developed while working for a local beer distributor. Dave also worked for an area sports talk radio station for several years, and continues his broadcasting work as a motorsports announcer and indoor lacrosse reporter.