These easy Friendsgiving ideas will make you host of the year.
Friendsgiving (Thanksgiving's cooler, more laid back cousin) is the ultimate excuse to get your squad together and celebrate the season. While sans weird relatives, Friendsgiving doesn't have to be all red solo cups and cranberry jello shots. If you're looking to upgrade to your Friendsgiving party this year, here are three easy ideas to make it look like you've got this next level of adulting down pat.
1. Assemble A Cheese & Charcuterie Board
One of the simplest appetizers, and most impressive, is a beautifully put together cheeseboard. Buy a couple meats, some cheeses, a box of crackers and voila - you're a host! We knew Columbus sailed to the America's for a reason.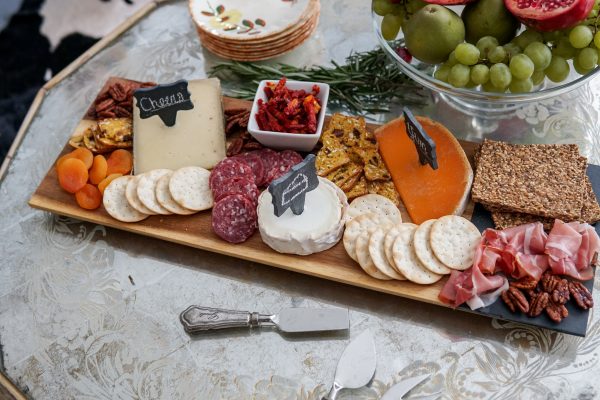 2. Set Up A Self-Serve Bar Station
A DIY drink station doesn't only say 'hello adult' but it also is practical. Let party goers play mixologist while you are eating yummy food and catching up with everyone. Whether you set up your bar station on a countertop or get fancy and bust out a bar cart, a designated drink area is a Friendsgiving crowd pleaser.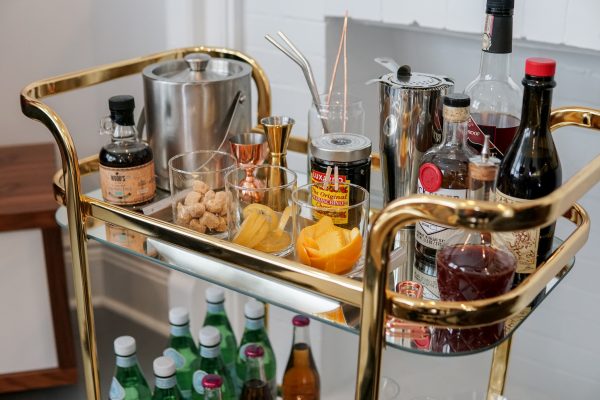 3. Upgrade Your Drinkware
Having the appropriate drinkware for your libations will be the ultimate stamp of an adult Friendsgiving gathering. Not all glassware is created equal though, so make sure all your reds, whites, and whiskeys have the correct cup. Your friends will be very impressed and extra thankful too.