Here's 12 great craft beers to help you cheer your favorite team during the 2019 postseason football games.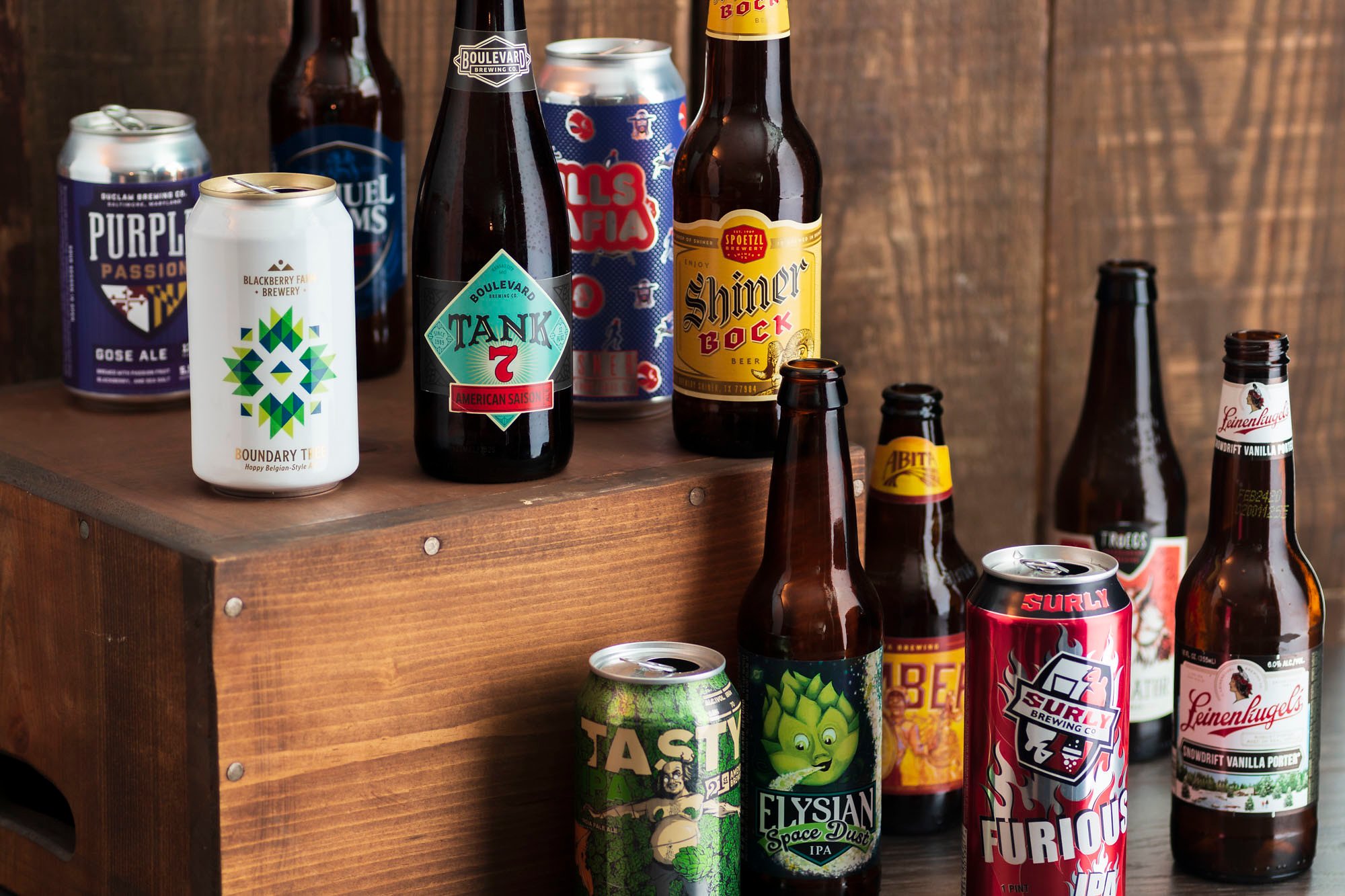 Following 17 weeks of battle, the season now comes down to 12 teams fighting for the chance to play in the Big Game. Of course, the best way to enjoy playoff football is gathering around the TV with friends with your favorite beer in your hand. In honor of this we've selected a craft beer from each city whose home team made it to the 2019 Playoffs. These beers are a pretty good representation of their hometown team, which is why we recommend that you pick some up for your playoff parties.
---
---
---
---
---
---
---
Leinenkugel's
- Snowdrift Vanilla Porter
---
---
---
---
---
Whether you are tailgating at the stadium, gathering with fellow fans at your local sports bar or just watching from your living room, we're pretty sure you'll be saying "It's good!" when you try some of these perfect postseason brews. And, if your favorite team is still in the hunt, then we wish you the best of luck (unless they're playing the Bills).
Tags: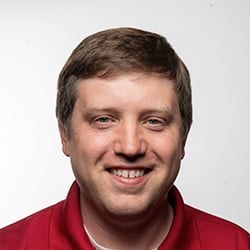 Dave Buchanan has been the Content Writer for KegWorks since June 2019. He has a fondness for craft beer that developed while working for a local beer distributor. Dave also worked for an area sports talk radio station for several years, and continues his broadcasting work as a motorsports announcer and indoor lacrosse reporter.