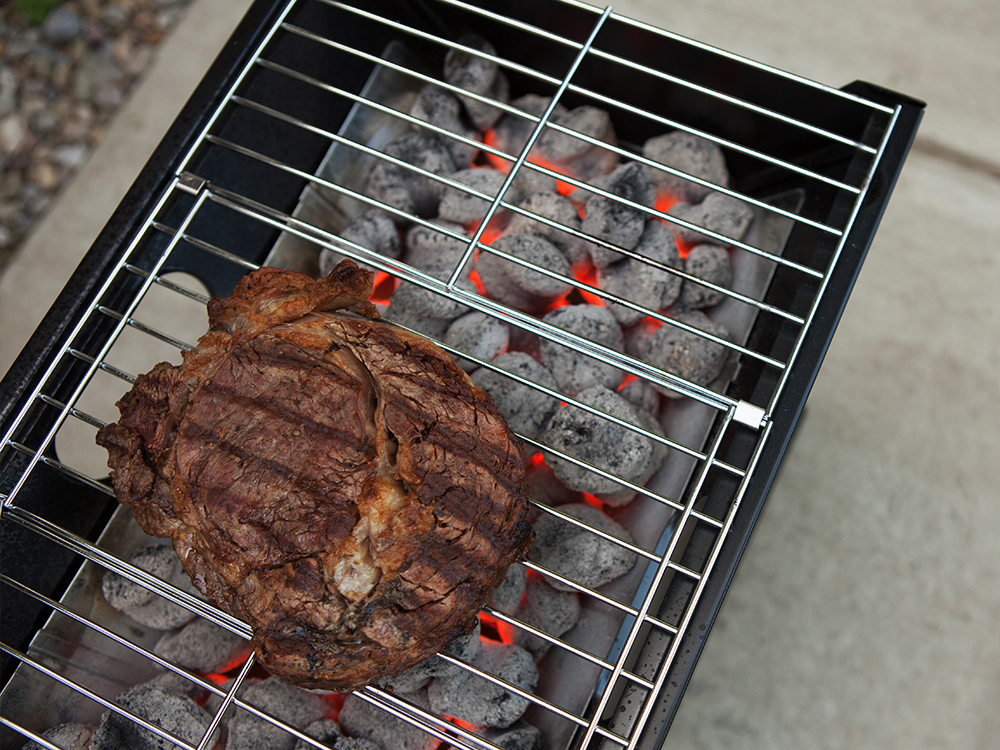 There's nothing better than something that makes my life easier, more enjoyable, and doesn't break the bank. The Picnic Time Portable Charcoal X Grill checks all of those boxes. That's why I consider it one of my new summer essentials. Needless to say, I'm not very good in the kitchen, so I take advantage of my time to shine when it comes to manning the grill.
Fun in the sun isn't limited to my backyard; that's when having a portable charcoal grill saves the day. I get to play hero of the party when tailgating, camping, or anytime there's not a standard grill in sight.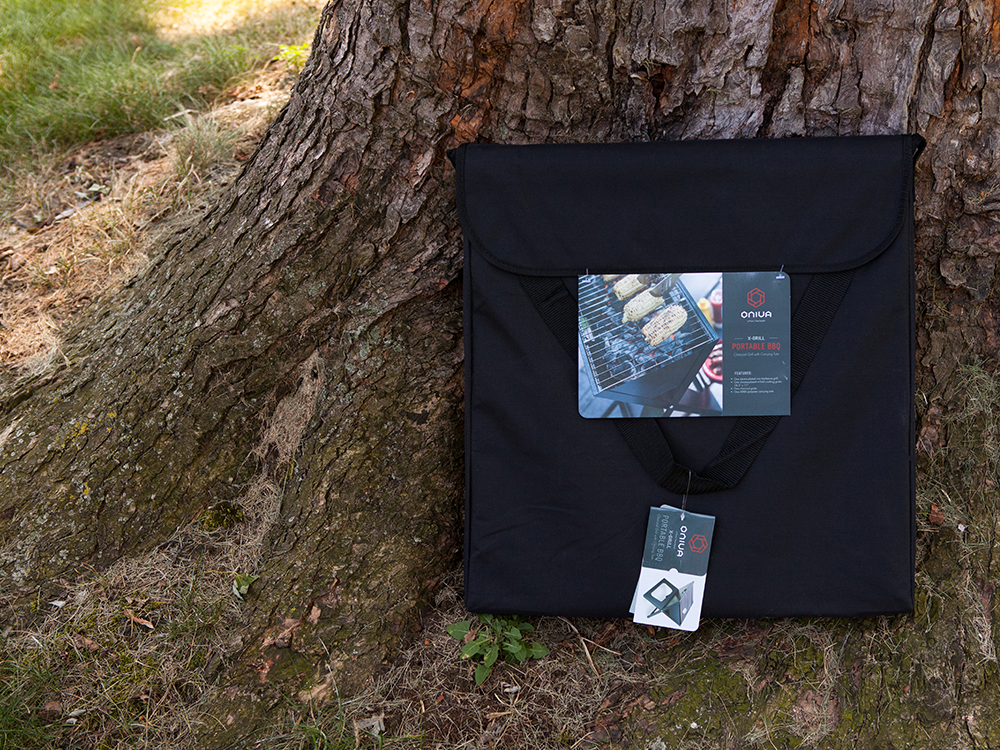 Traveling with the X-Grill is a breeze. It is lightweight and comes in a convenient polyester carrying tote with handle. I was originally drawn to the grill because of it's stylish, minimalist look, but it turns out it is also very functional. The X-frame made it easy to simply open up, insert the metal coal liner (which is fantastic during cleanup), and set the metal grate on top. The setup is intuitive enough that I never needed the photo-laden instructions.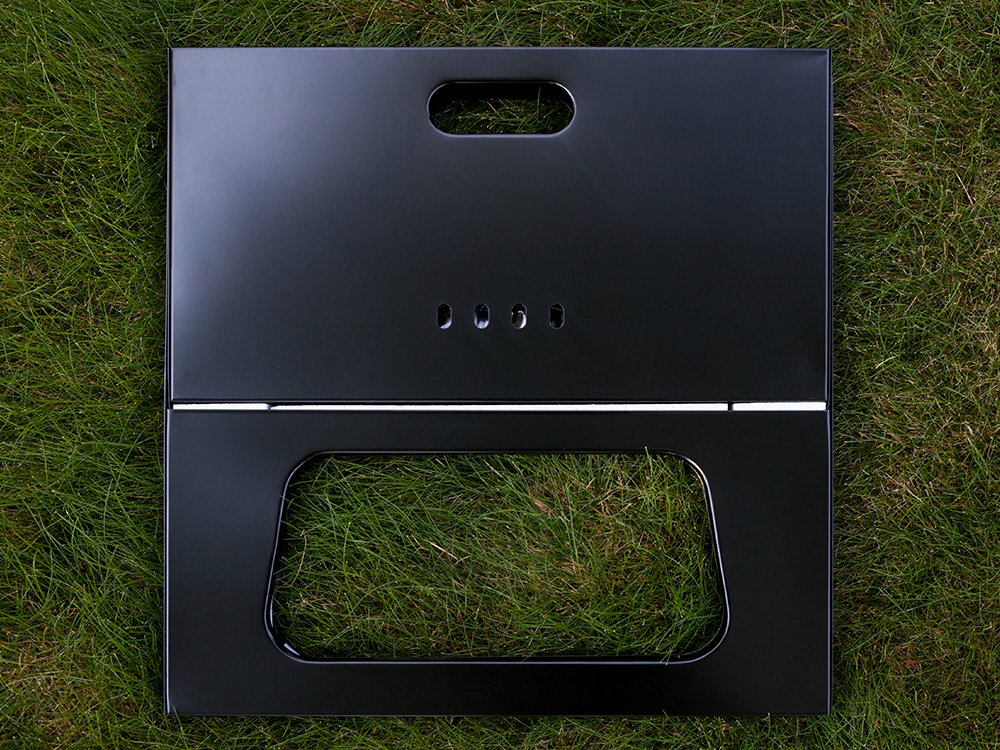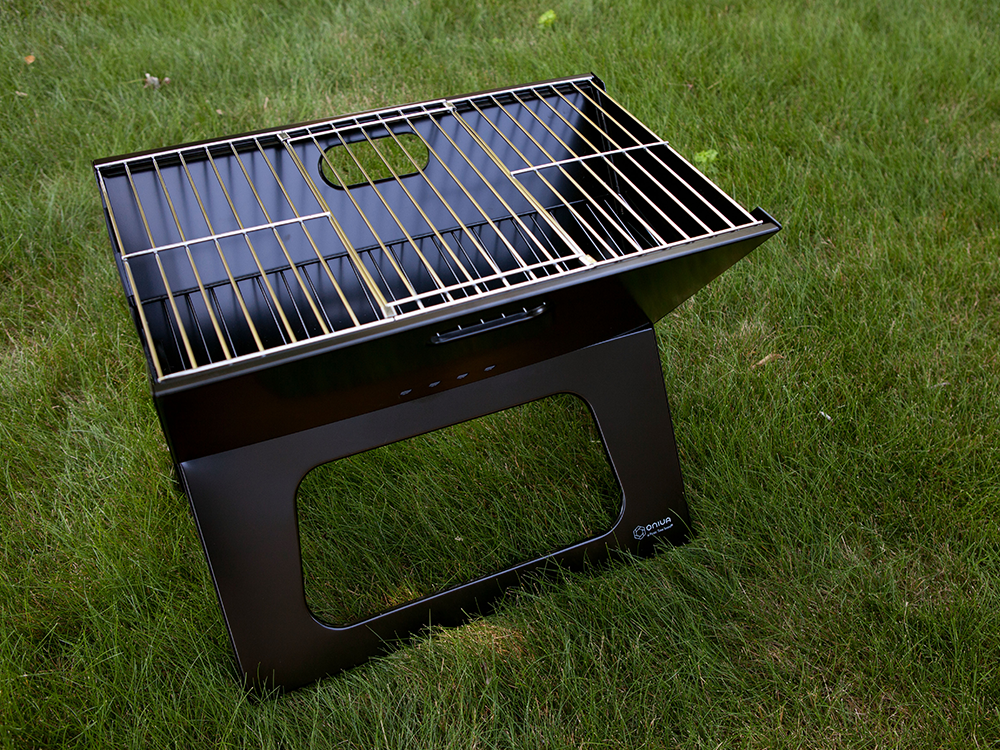 The grill holds about half of a small bag of coals, and the surface area was large enough to fit several large steaks at a time. We cooked for a crew of people and dedicated round two to the vegetables. All the while, kicking back with a cold one and enjoying company was half the fun.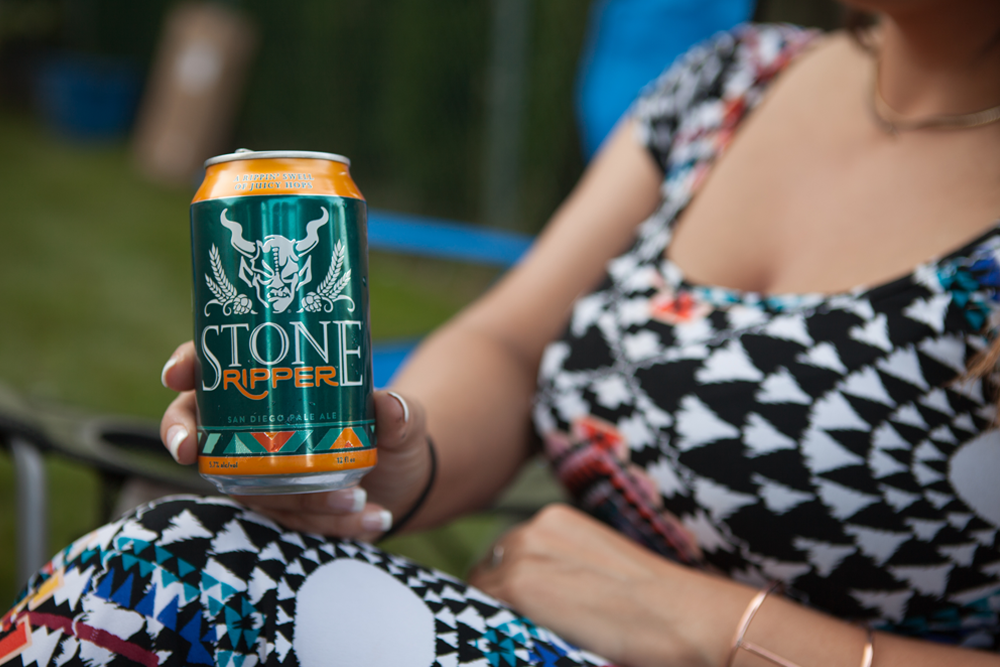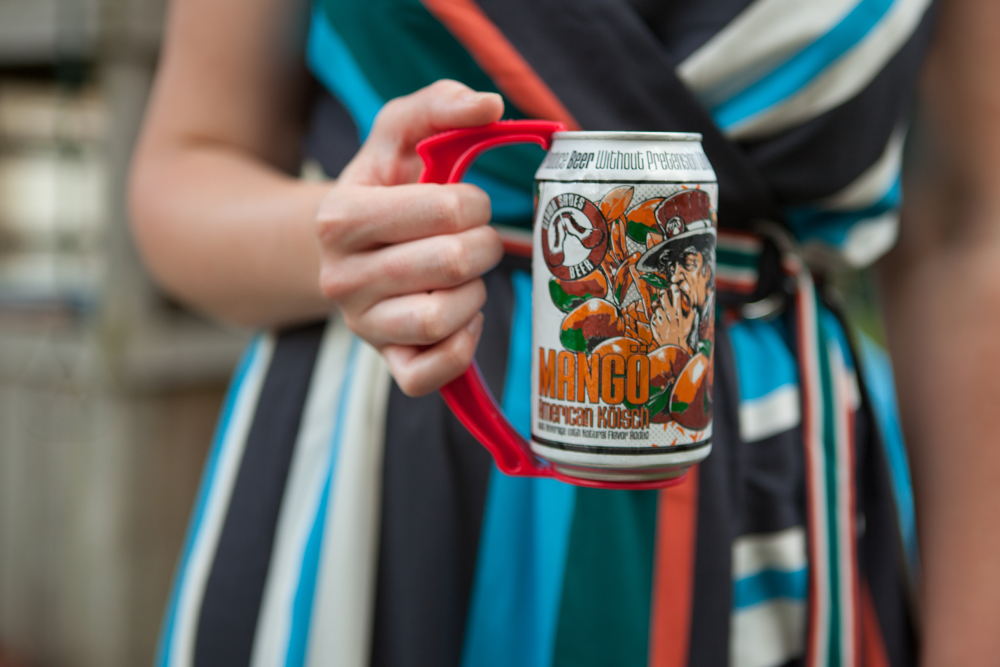 All of the dishes cooked on the grill are as delicious as you'd expect from a stationary charcoal grill. Equally as important, maintaining cold beer is possible with a Double Walled Stainless Steel Swing Top Beer Growler.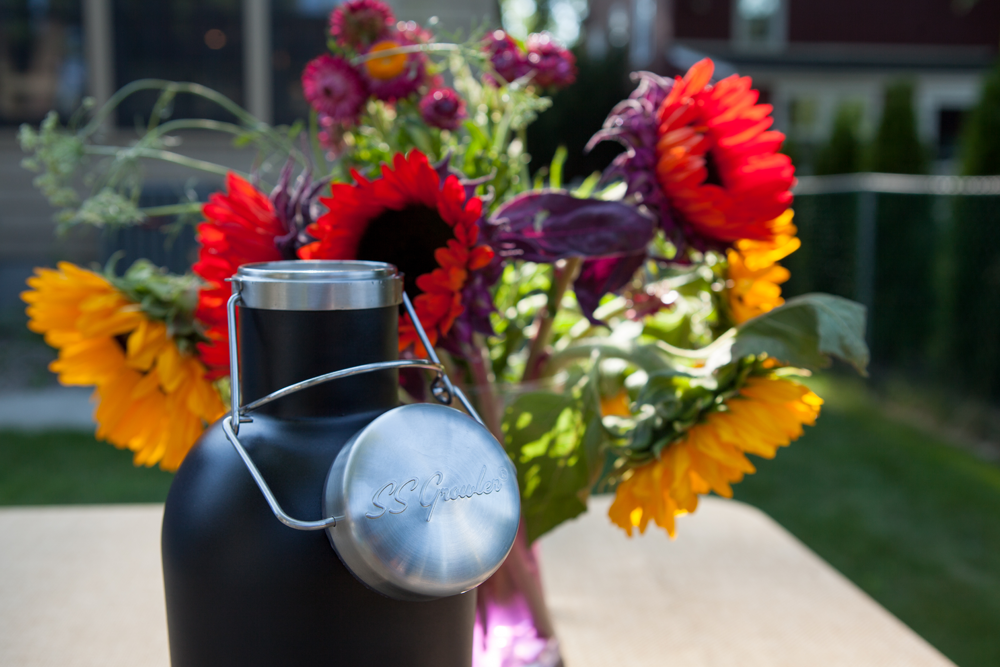 If you're looking for inspiration for what to fix for your next cookout or beer pairing with your dishes, head over and check out Beer-BQ: Tips for the Perfect Summer Cookout.
Product Review & Photography: Tessa Lowe, co-founder of GirlsDrink.Beer Website | Instagram | Facebook
Tags: