St. Patrick's Day Recipes
Green Jello Shots
6 oz lime Jello
2 cups boiling water
2 cups vodka
24 paper shot cups
In a bowl, mix Jello with boiling water
Stir until dissolved.
Add vodka and mix well.
Pour into paper shot cups & refrigerate until firm.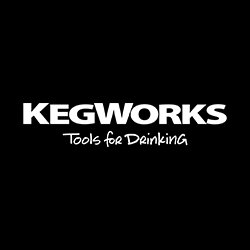 KegWorks has been selling cool tools for drinking and serving knowledge on tap since 1998. We are all about enjoying good drinks with good friends.