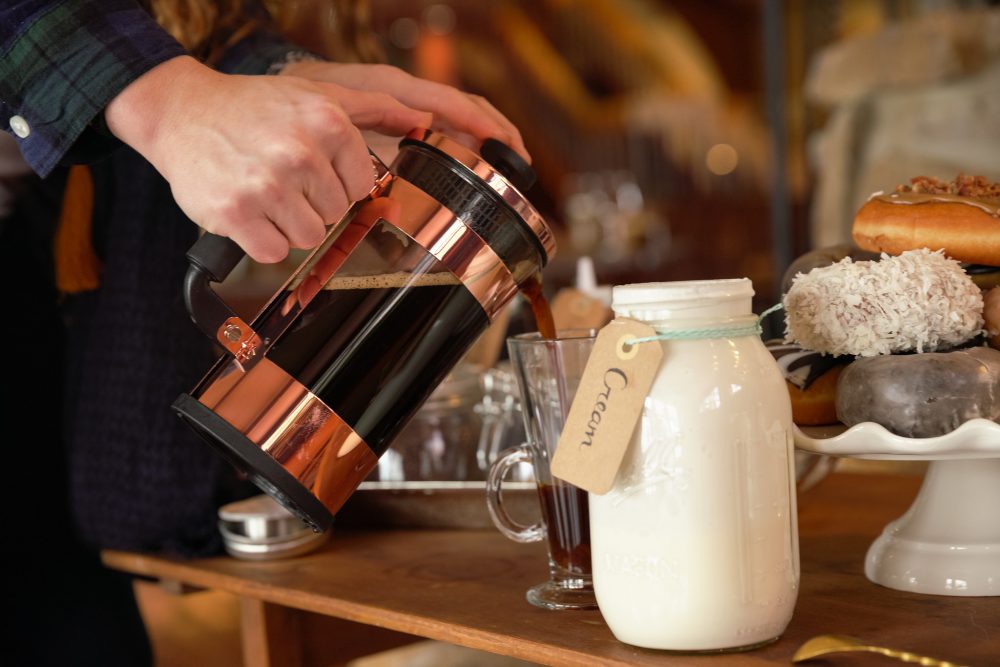 Much of what we consume on St. Patrick's Day (e.g., green beer, creme de menthe-flavored everything) isn't authentically Irish. Irish Coffee, though, is an exception. It traces its roots to an airport in Ireland, where chef Joe Sheridan devised the drink to warm weary travelers stranded by weather in 1943. It made its way to the United States by way of the Buena Vista Cafe, which began serving its perfected take on the classic cocktail in the 1950s. Today, the cafe makes up to 2,000 Irish Coffees every day.
Making your own Irish Coffee for St. Patrick's Day or anytime of the year is fairly straightforward. All you need is whiskey, coffee, sugar, and cream, and an understanding of how the building blocks of an Irish Coffee amount to a whole greater than the sum of its parts.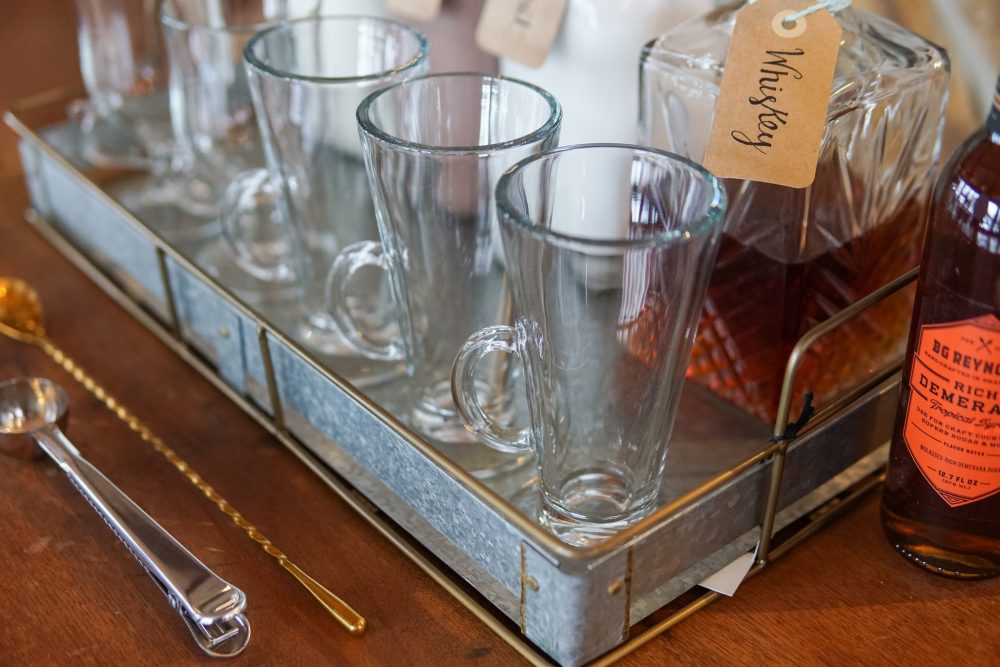 The Glass
A proper Irish coffee glass is clear to show off the attractive demarcation between the coffee and cream float and either handled or stemmed to protect your hands from the heat of the drink. And just as you would pre-chill a coupe for a cold cocktail, an Irish coffee glass should be heated before use.
The Sugar
Brown or unrefined sugar adds depth here. Two teaspoons of brown sugar, one raw demerara sugar cube, or half an ounce of demerara or brown sugar syrup balances the heat of the whiskey and the bitter coffee with just the right amount of caramel, molasses-tinged sweetness.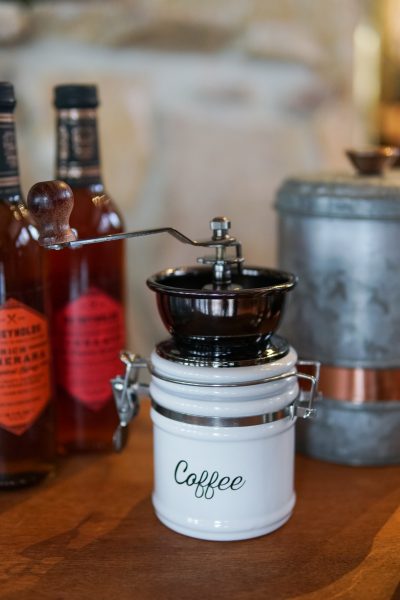 The Coffee
There are only four ingredients in a classic Irish Coffee, so they all should be exceptional quality. That is especially true for the coffee, which is the star ingredient by volume. Buy premium beans and grind them fresh for best results. A French press or pour-over system are ideal brewing methods, but you can also use a coffee maker.
Learn more about the importance of using premium beans for your coffee cocktails.
The Whiskey
You may be tempted to use cheap whisk(e)y here, but don't. Bartender Jon Karel, beverage manager at Buffalo Proper and Irish Coffee guru, strongly advises against it:
"We've tried to make with it cheaper whisk(e)y, and it makes a difference. You start to notice the whiskey a lot. It starts to jump out. It takes on a fudgy, sawdust-y characteristic that really takes over the drink. When you use proper Irish whiskey, it really sits in the pocket. It get a lot of harmony and a lot of elegance."
The Cream
In an Irish coffee, rich, cool cream stands in pleasant contrast to the bittersweet, boozy coffee. Bastardized version of the drink might use whipped cream, but it's a misstep. Cream in a proper Irish Coffee should be thick, silky, and viscous but still pourable. You can use a mixer to get it there, but be careful to not overbeat. A more cautious method, outlined below, relies on a simple Mason jar for aeration.

The Extras
Beyond the sugar, coffee, whiskey, and cream, there is some room for variation. At Buffalo Proper, Karel finishes Irish Coffee with an aromatic dusting of freshly grated nutmeg and a drizzle of Fernet Branca--the latter in homage to San Francisco and the legendary Buena Vista.
---
Classic Irish Coffee
Yield: 1 cocktail
Ingredients
1 demerara sugar cube or 1/2 ounce demerara simple
4 ounces freshly brewed coffee
1 ounce good Irish whiskey
Heavy cream
Freshly grated nutmeg, for garnish (optional)
Directions
Fill a 16-ounce (or larger) Mason jar about a third full with heavy cream. Seal and shake well until thick and viscous but still pourable. Refrigerate until ready to use.

Pour very hot water into your Irish coffee glass or mug and let stand 15 seconds or so. Drain.

In the bottom of your heated glass, add sugar cube and then hot coffee. Pour in whiskey.

Slowly pour the prepared cream into the glass over the back of a bar spoon. It should float on top of the coffee rather than sink to the bottom. (This might take some practice to perfect.)

Top with a dusting of freshly grated nutmeg.
You Might Also Like: