Combining baking spice notes and a splash of lime, this fall cocktail is refreshing yet sultry.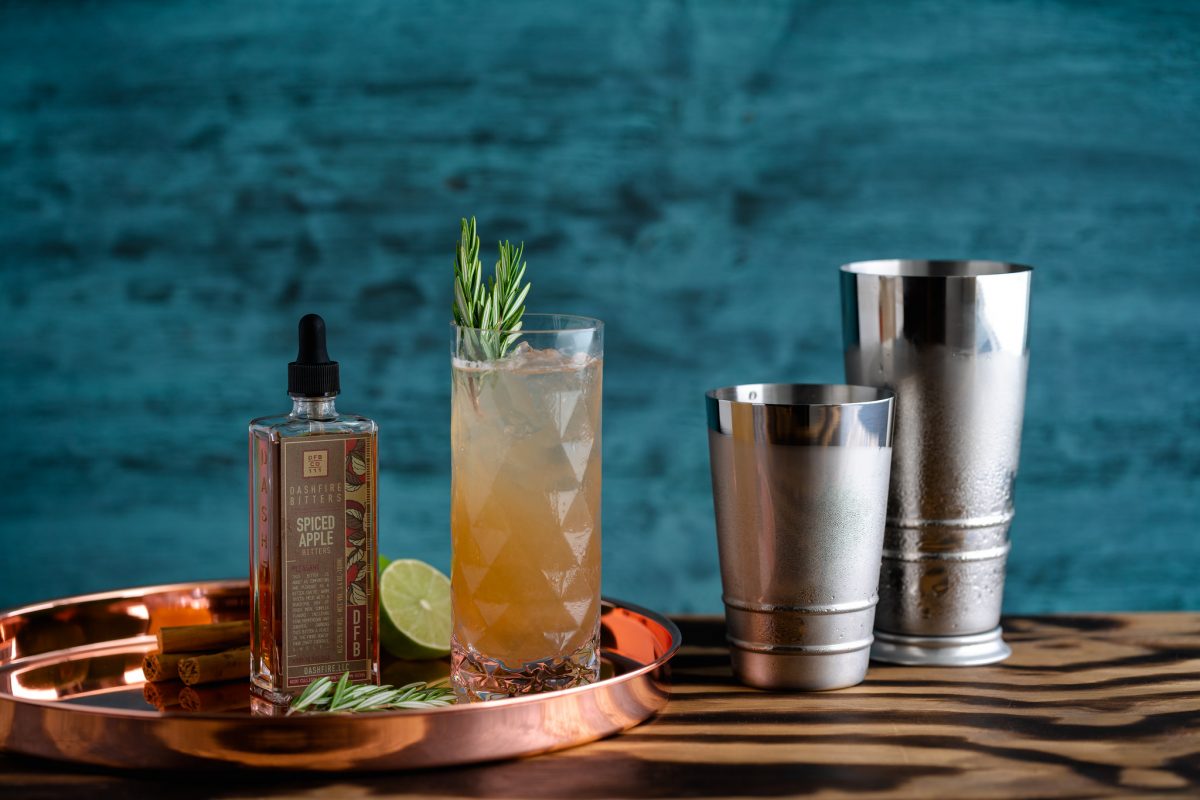 Inspired by the southern Californian harvest season, E.P. & L.P. Beverage Director, Dustin Shaw, created a fall cocktail that marries spanish flair with the iconic flavors of an east coast autumn. Our version of his hand-crafted cocktail, Holy Smokes, is made with mezcal, velvet falernum, allspice dram, dashfire spiced apple bitters, honey, lime juice – and is garnished with grated cinnamon and a sprig of rosemary. Once you try it you'll understand why it's the perfect cocktail for any sunny fall afternoon.
---
Holy Smokes Cocktail Recipe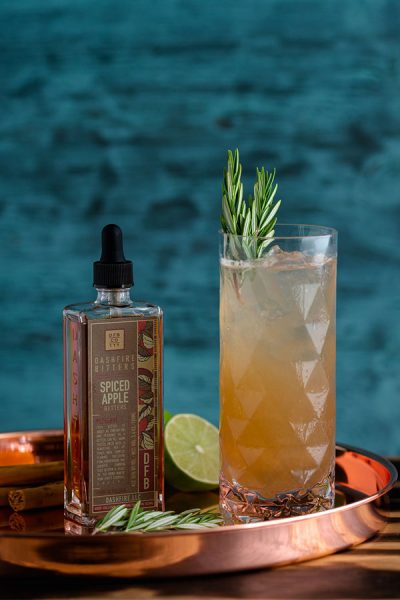 Yields: 1 Cocktail
Ingredients
Glassware
Tools
Instructions
Combine mezcal, velvet falernum, allspice dram, lime and honey into shaker with ice. Vigorously shake until combined. Strain cocktail from shaker into a glass with ice. Then garnish with grated cinnamon and rosemary to enjoy.
Want A Taste? Shop The Recipe.