A Grasshopper is the cocktail equivalent of that little piece of mint chocolate the server at the Italian American chain restaurant gives you when they bring the check, a minty-sweet washdown to enjoy after your meal.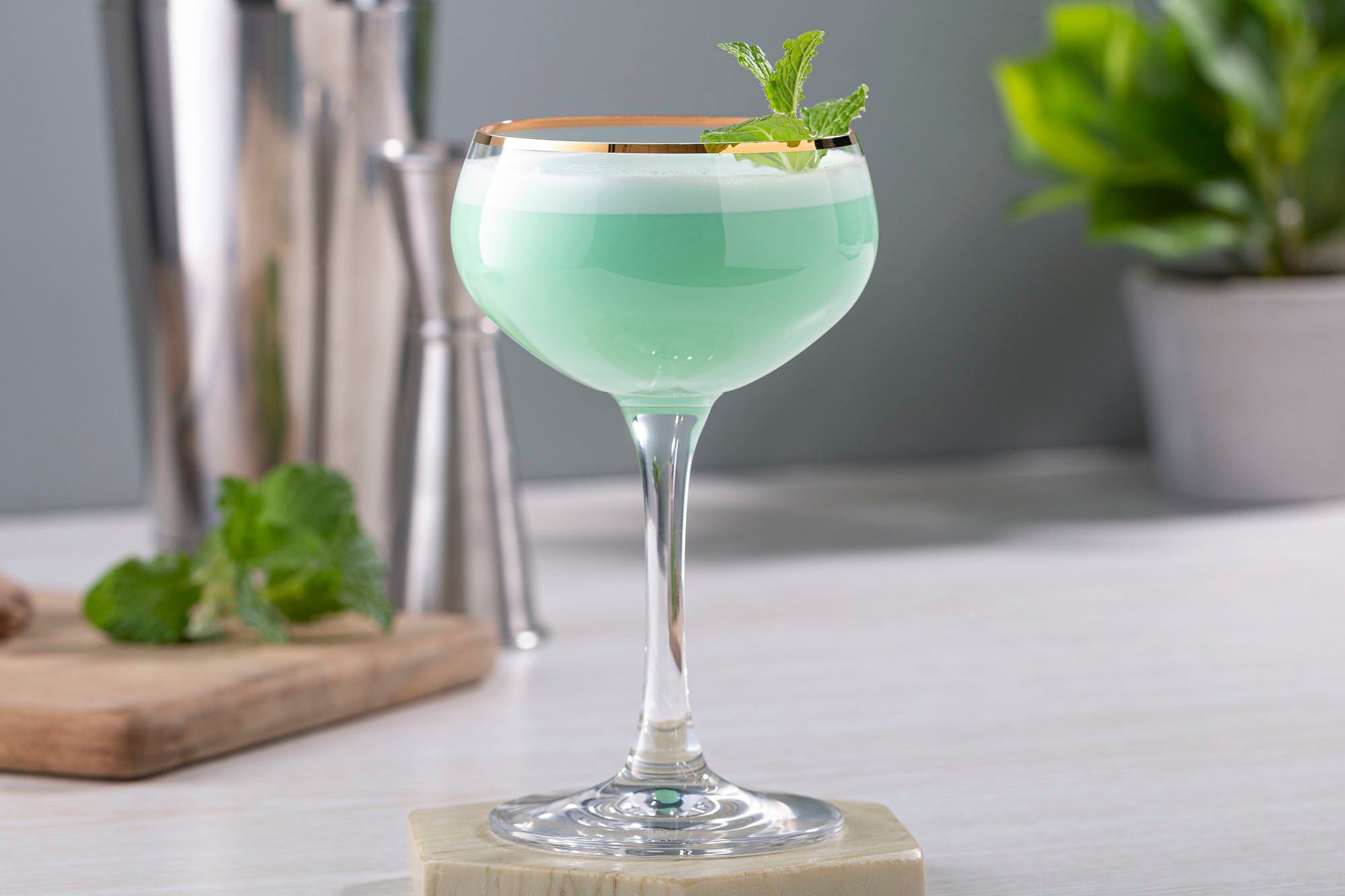 Made from equal parts of mint and chocolate-flavored ingredients, the Grasshopper is a dessert cocktail that is known for its signature color as it is for its sweet and creamy flavor.
The history of this cocktail dates back to the 1910s when, according to legend, it was invented by Philibert Guichet at the iconic Tujague's bar and restaurant in New Orleans. The high point of its popularity came in the middle of the previous century, but it's still enjoyed by cocktail enthusiasts today.
While a Grasshopper is traditionally made with crème de menthe liqueur we used a mix of Fee Brothers Crème de Menthe syrup and vodka to provide the drink with its signature mint flavor and color.
---
Grasshopper Cocktail Recipe
Yield: 1 cocktail
Ingredients
1 oz Vodka
1 oz Creme de Cacao
1 oz half & half
Mint (for garnish)
Glassware
Tools
Directions
Shake all ingredients with ice then fine strain into a chilled coupe glass. Garnish with a mint sprig.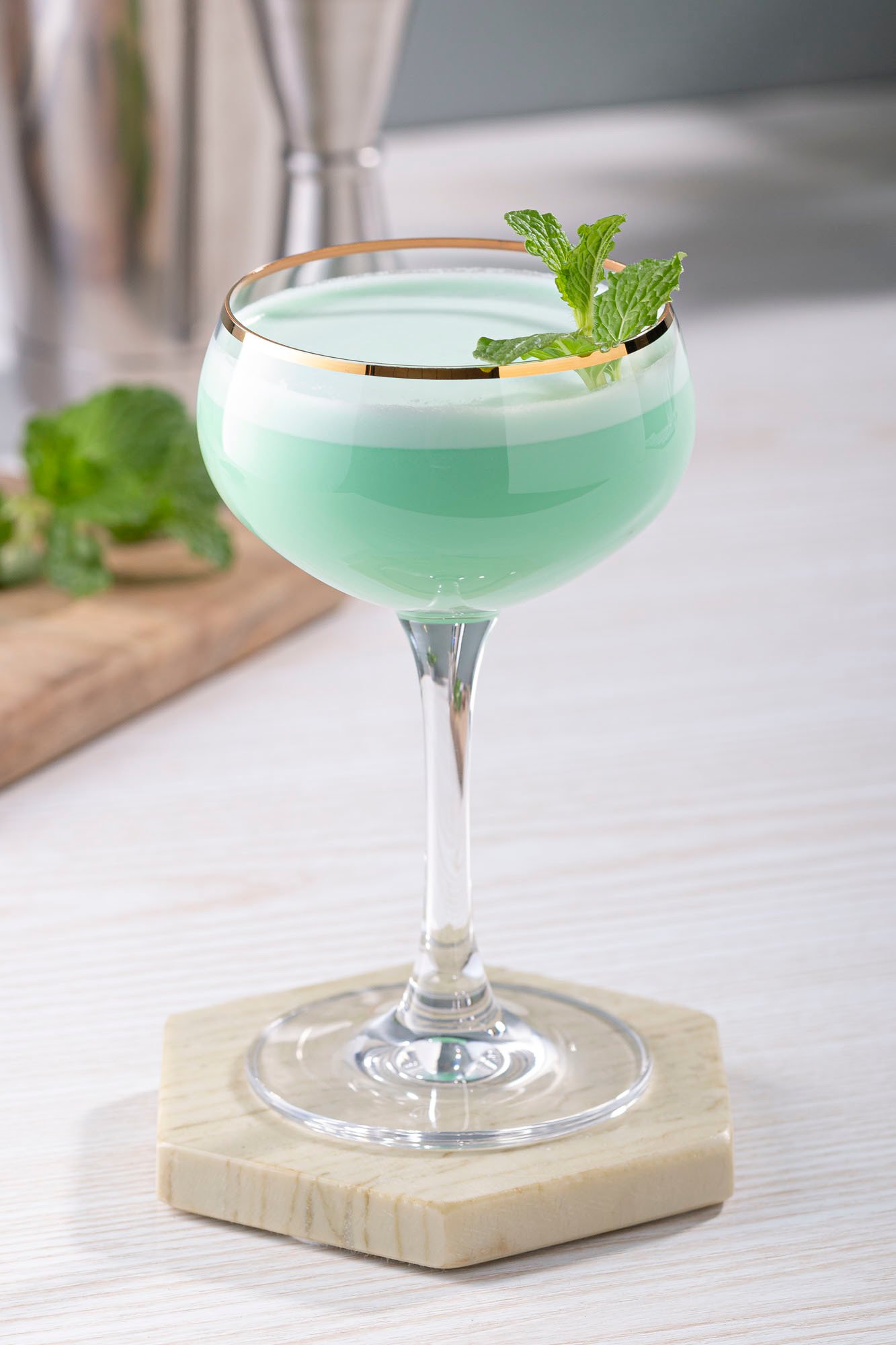 Tags: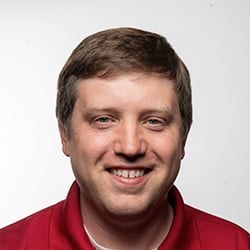 Dave Buchanan has been the Content Writer for KegWorks since June 2019. He has a fondness for craft beer that developed while working for a local beer distributor. Dave also worked for an area sports talk radio station for several years, and continues his broadcasting work as a motorsports announcer and indoor lacrosse reporter.