With Fever-Tree Distillers Cola and some flavorful ingredients, you can enhance your favorite classic cola cocktails.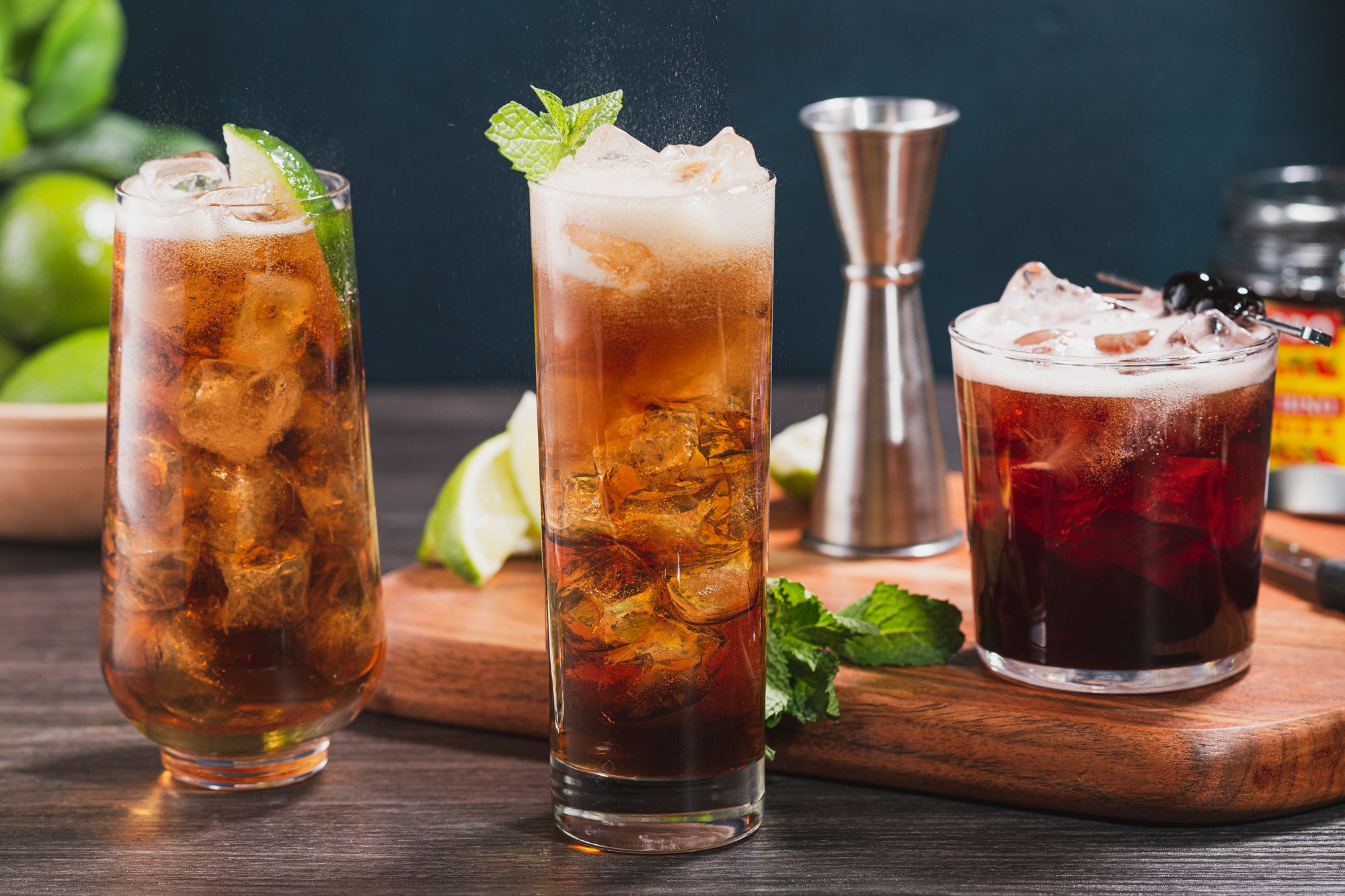 While we've seen an influx of premium tonic waters, ginger ales, and sodas to provide drinking enthusiasts with quality mixers to complement their favorite top-shelf spirits, there hasn't been as much growth when it comes to cola.
Fever-Tree saw this as an opportunity and they got to work creating their Distillers Cola, which debuted in 2021. Just like their world-class tonic waters do for gin or vodka it uses naturally-sourced ingredients to create a cola that highlights the subtle flavors in any spirit that it's paired with (especially darker spirits). It's the ideal mixer for crafting a classic whiskey & cola or rum & cola while not masking the qualities of your spirit behind sugary sweetness.
We decided to take Distillers Cola, our favorite dark spirits, and some selections from our inventory of cocktail syrups to make a trio of popular cola drinks with something a little extra to make them truly extraordinary.
---
Whiskey & Cherry Cola
The ol' "Jack & Coke" or whiskey & cola is exactly why Fever-Tree Distillers Cola was created. The Caribbean kola nuts and other naturally-sourced ingredients in Distillers Cola enhance the qualities in any kind of whiskey that you pair it with instead of overpowering it.
One way to take this drink up a notch is by adding some Luxardo Sour Cherry Syrup. Just like the Distillers Cola, this premium cherry syrup won't mask the flavors of your spirit but instead, add just the right amount of tartness and sweetness to the drink.
Ingredients
Glassware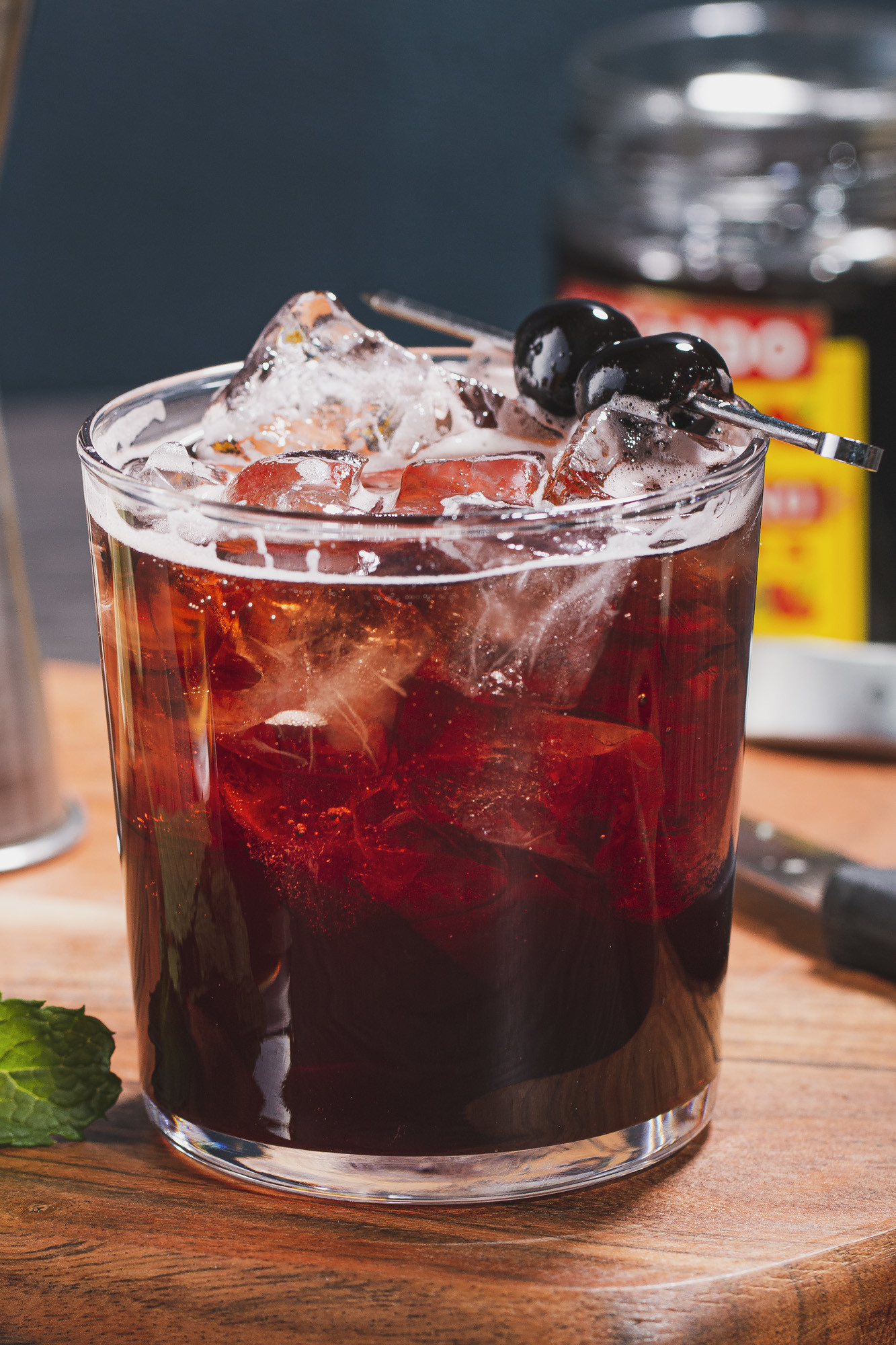 ---
Rum & Cola with Lime
A rum & cola or the Cuba Libre is another classic cola drink, with the most significant difference between the two being the inclusion of lime juice in a Cuba Libre. If you've never added a splash of lime to your rum & cola, then you're seriously missing out! Not only is lime juice a common ingredient in many rum drinks, but it also complements the flavor of cola, which is why Fever-Tree added Tahitian limes to their Distillers Cola.
For an easy rum & cola with lime or a Cuba Libre, just add a splash of BG Reynolds Lime Cordial Syrup to give it that citrus twist without having to slice up some fruit. You can even use dehydrated lime slices to garnish your drink.
Ingredients
Glassware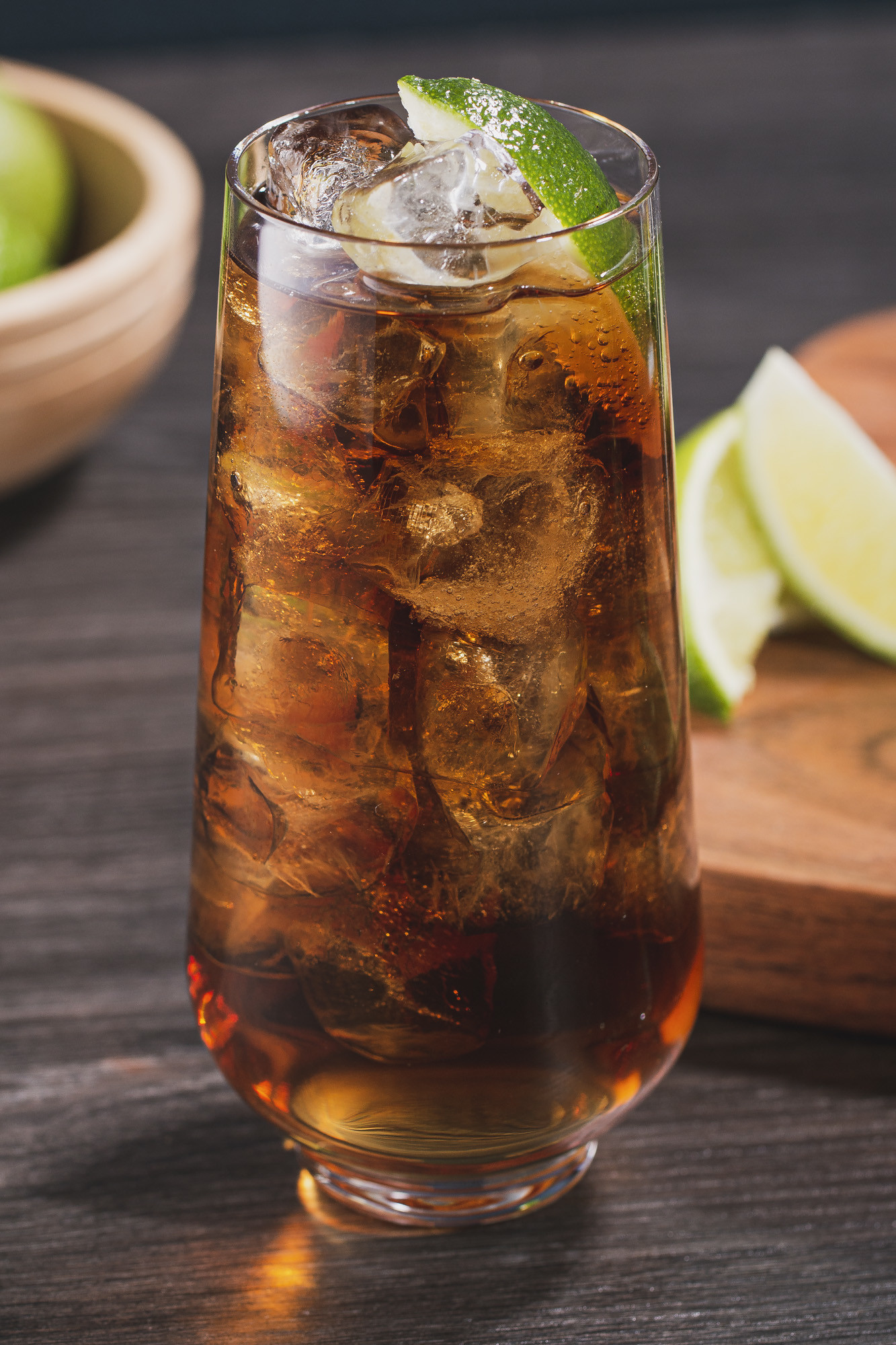 ---
Fernet & Cola with Vanilla
A Fernet and cola is more commonly known as a Fernet con Coca or a Fernando in Argentina where it has the popularity of a rum & cola or whiskey & cola here in America. Fernet is a herbaceous liqueur (amaro) that has a flavor profile similar to aromatic cocktail bitters. One way to add some smoothness to the flavor of Fernet is to add vanilla syrup to your drink, which plays perfectly with the Madagascan vanilla in Fever-Tree Distiller Cola.
Ingredients
Fever-Tree Distillers Cola
2oz Fernet-Branca
Mint sprig (for garnish)
Glassware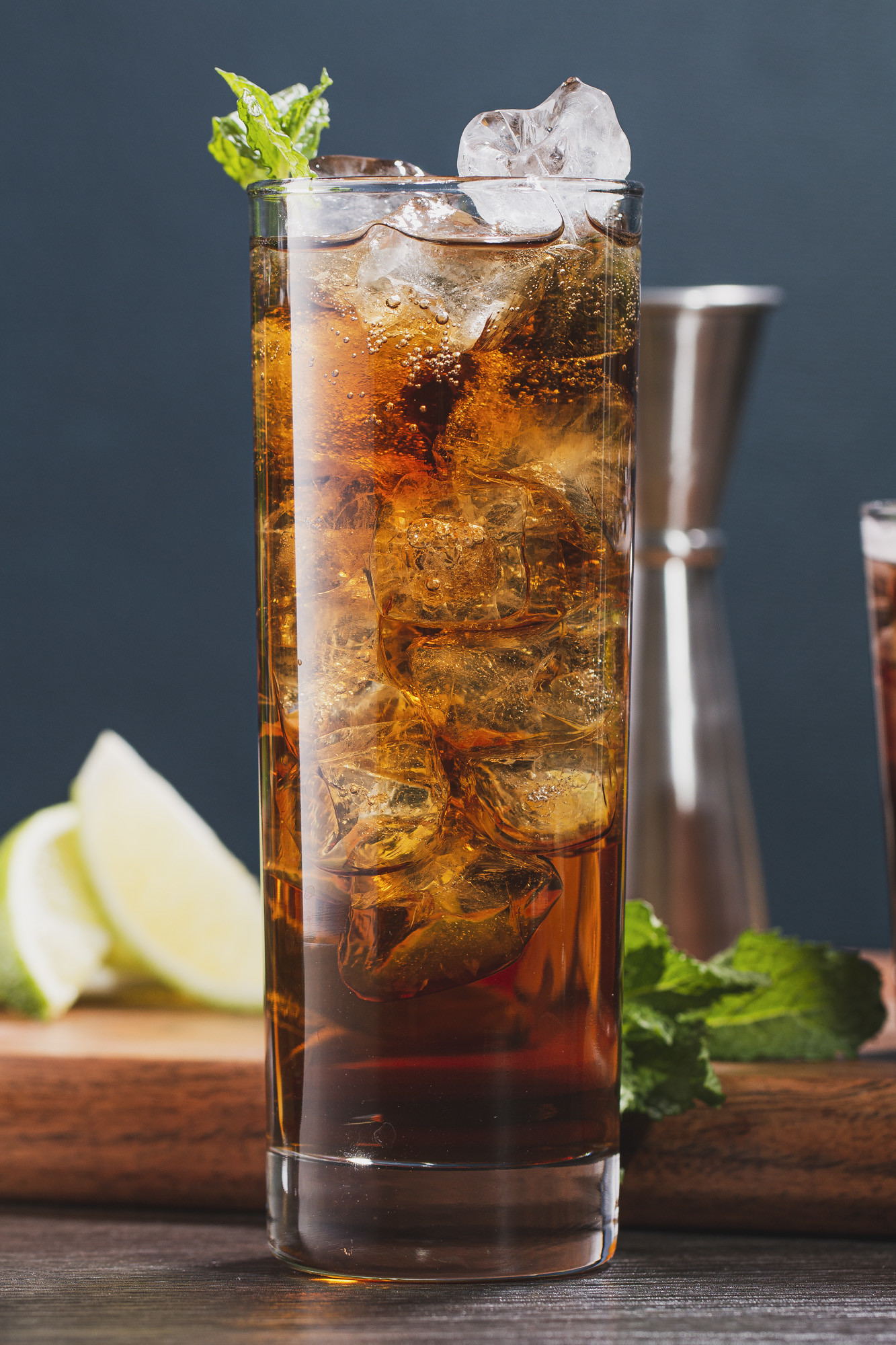 ---
These three combinations of Fever-Tree Distillers Cola, spirit, and syrup should help you spark your imagination to come up with your own creations. Pick up some Distillers Cola, start experimenting and then leave a comment about what pairings you discovered!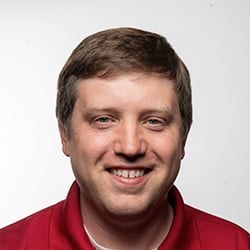 Dave Buchanan has been the Content Writer for KegWorks since June 2019. He has a fondness for craft beer that developed while working for a local beer distributor. Dave also worked for an area sports talk radio station for several years, and continues his broadcasting work as a motorsports announcer and indoor lacrosse reporter.