Drinks? Alright, game on. The holidays snuck up on me, as per usual. Thankfully, KegWorks.com recently began offering warehouse pickup in Buffalo for those who live within 100 miles! We were able to conveniently surf their site for what we needed to really take our party to the next level and pick them up the following day.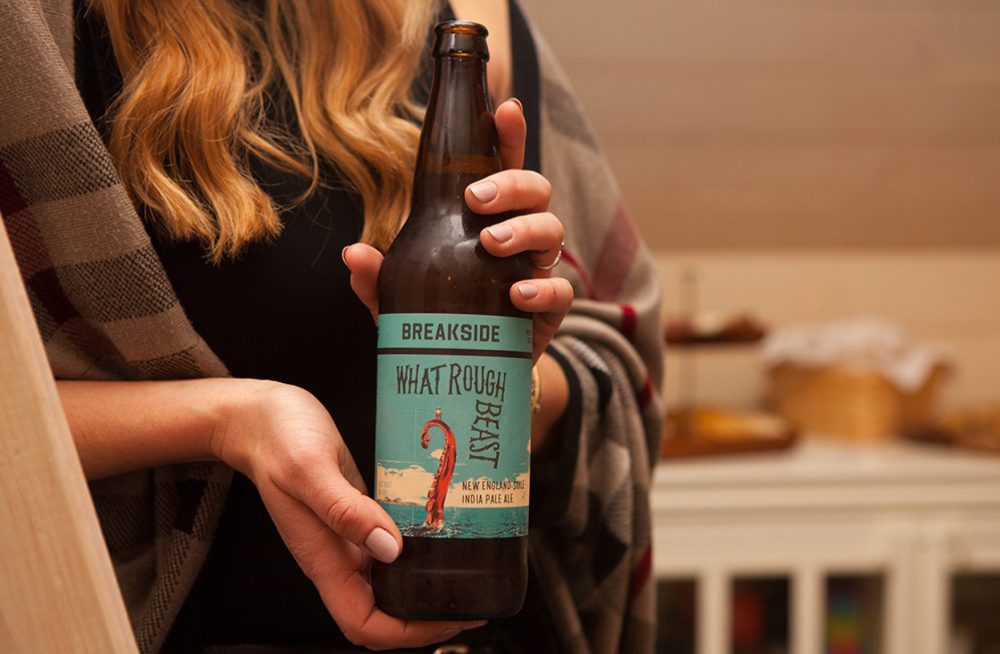 While some people might spend their time finding an outfit or perfecting a recipe, I usually just get ample booze to keep the good times rolling and to ensure there's something that everyone enjoys imbibing in. The fridge is always stocked with plenty of beer, and a social gathering is the best time to bust into the stash of ones I've been waiting to try. Tasting something new in the company of others can be a bonding experience, and it's always interesting chatting about what we love, or sometimes hate, about what we're trying.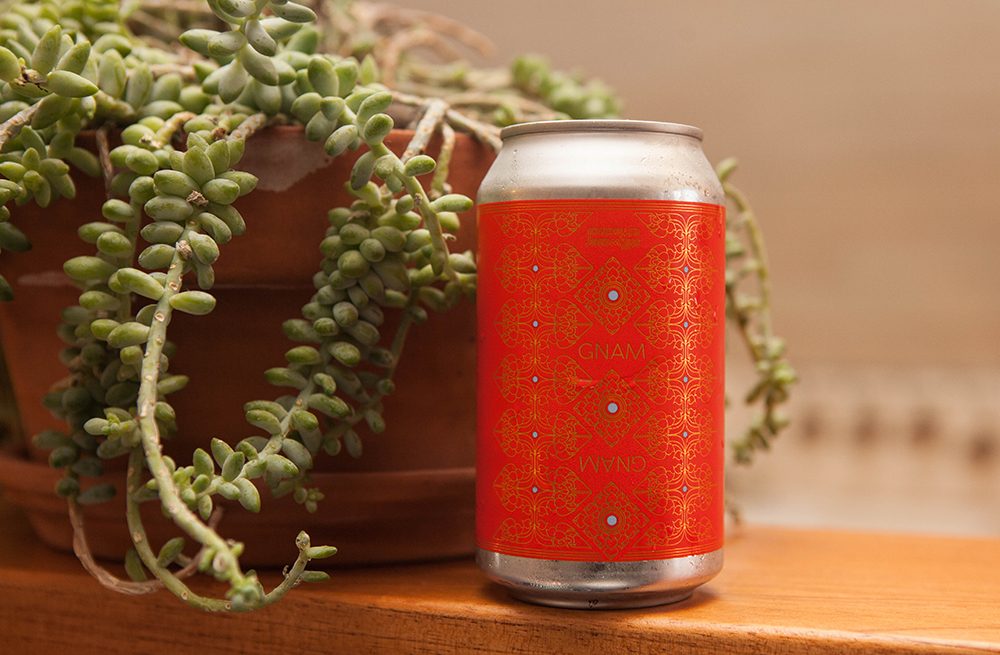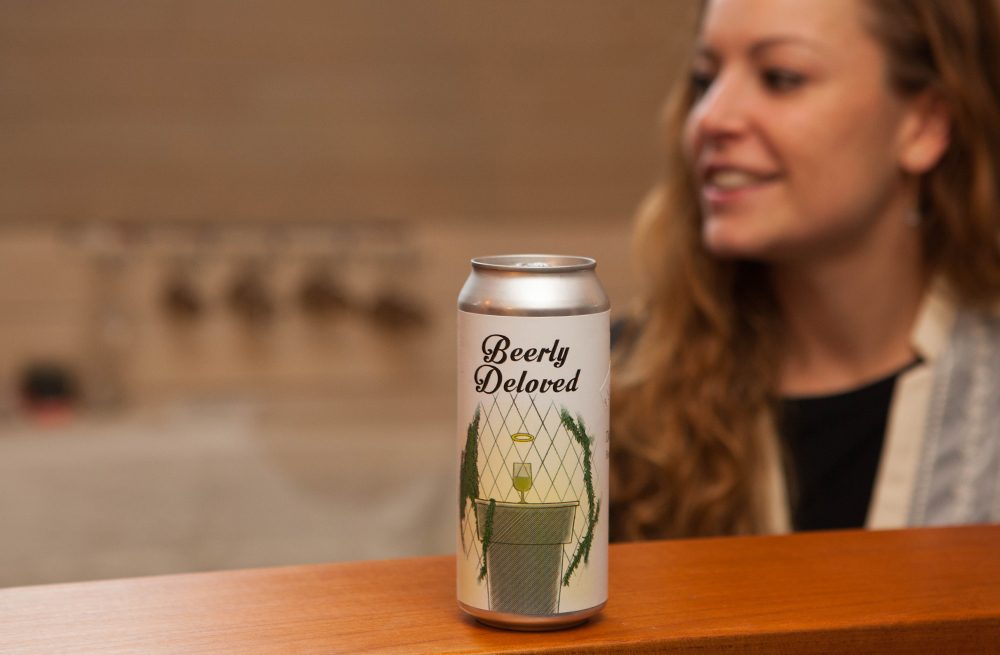 When a party is an all day affair, I typically don't stick to one style of beer or spirit. Instead, I opt to enjoy a little bit of everything. Luckily, the old warning not to mix your booze doesn't seem to apply to me personally. For our holiday party we had an excellent selection of beer, punch, and whiskey. Since we still had proper beer glasses from our summer beer-BQ and whiskey glasses, we just needed to focus on the cocktail presentations.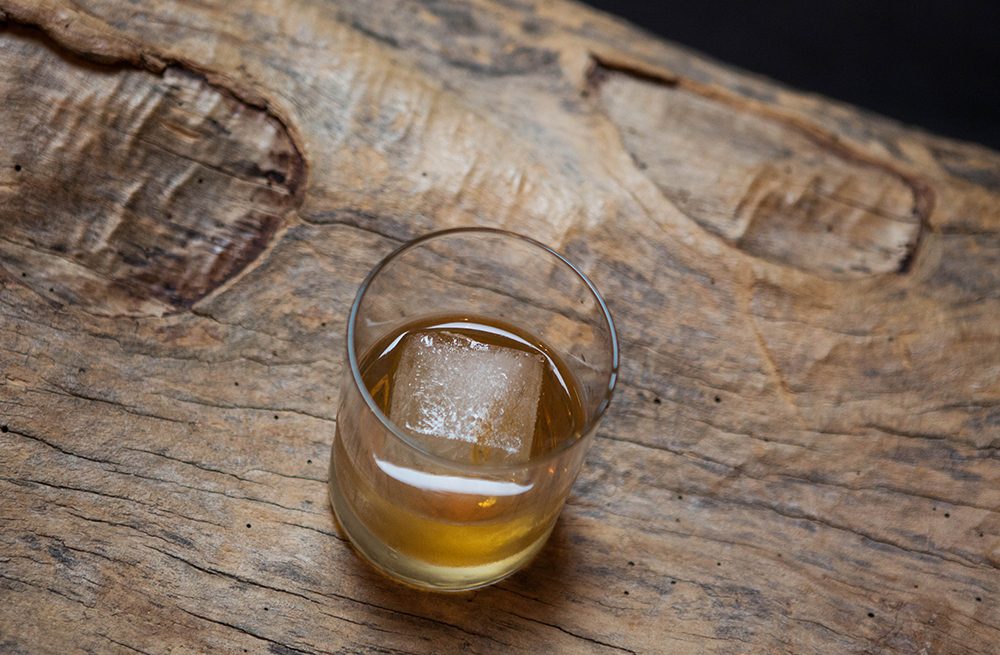 When someone offered to make a holiday punch, I knew that a regular ol' punch bowl wasn't going to cut it. As soon as we came across the Pineapple Beverage Dispenser we know it was the perfect fit. With just the right balance of glam and functionality, it turned out to be a great choice. The container is large enough to beautifully display your entire batch of punch (1.75 gallons). The item was just as amazing in real life as in the product photos and was actually even more high-quality than I expected. At $29.99, it's a steal!
We happened to learn a lesson the hard way, and we'll share so you don't have to make the same mistake we did. The instructions to tighten the spigot from the inside before pouring in your punch is important!
Here's another piece of advice: place a bucket of ice next to the dispenser rather than tossing the ice in and letting it water down our concoction. We used an assortment of Tovolo Ice Cube Trays to ensure we had the right size cubes for the variety of different beverages we were serving.
Want the recipe for the ginger bourbon black tea punch pictured? (Hint: trust us, you do.) Find it here.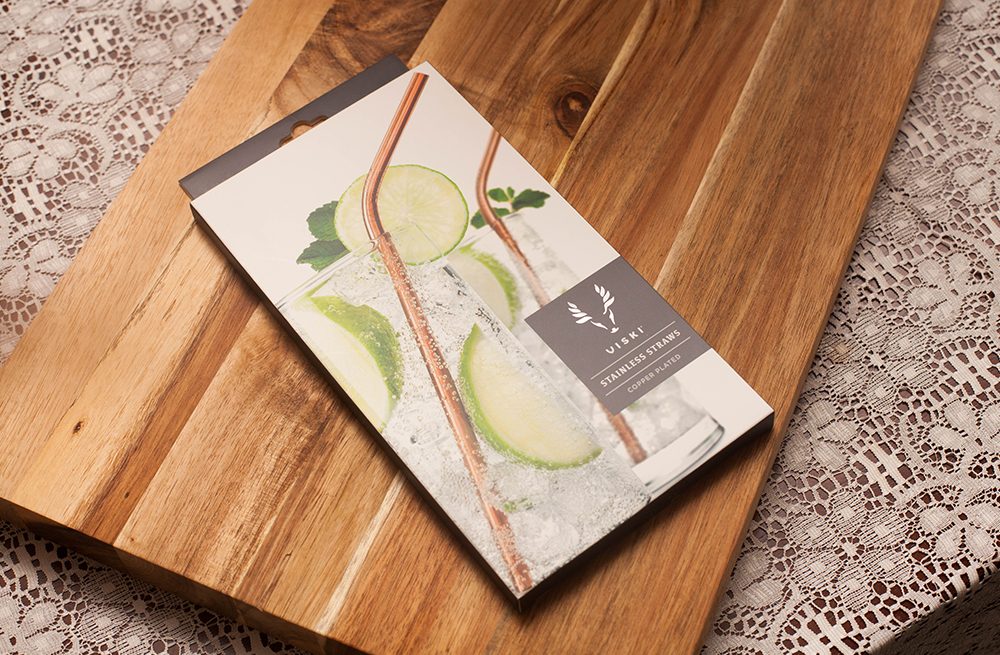 As with any craft cocktail, presentation and garnish are important. The lovely copper-plated Viski Stainless Steel Straws were a big hit. They not only looked great, but they were functional. While I love cute straws, paper ones alter the taste/experience for me.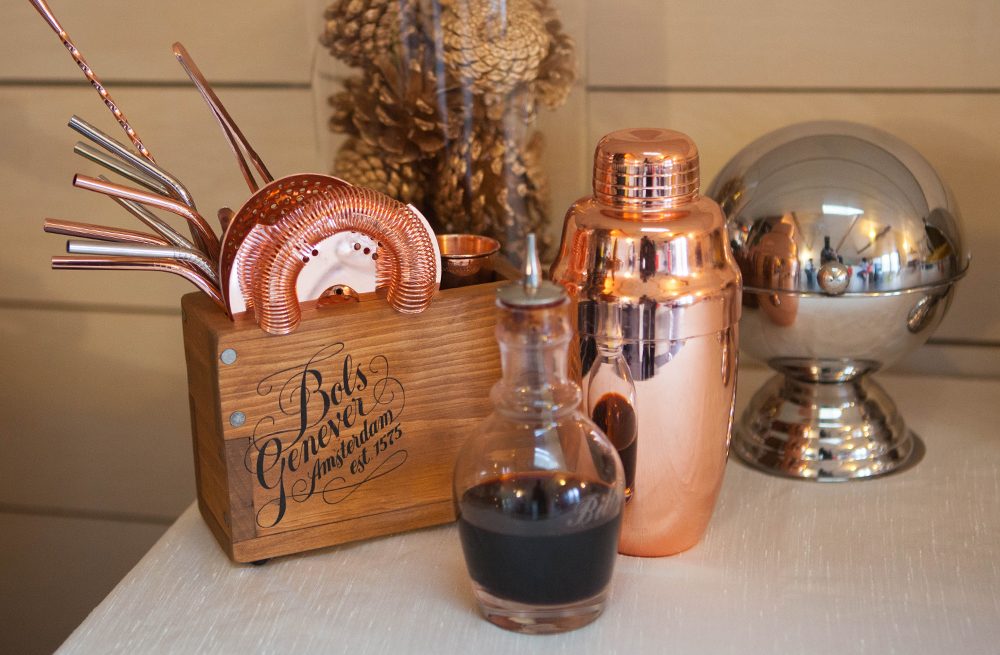 With presentation in mind, we clearly couldn't have our garnishes sit in a boring plastic bowl, so we picked up a few Stainless Steel Roll-Top Sugar & Bar Fruit Garnish Bowls. They were the right size for plenty of fruit without being so large that the contents looked sparse or created waste setting out too much. We dumped the bottle of Luxardo Maraschino Cherries right in and there was zero leakage (whew).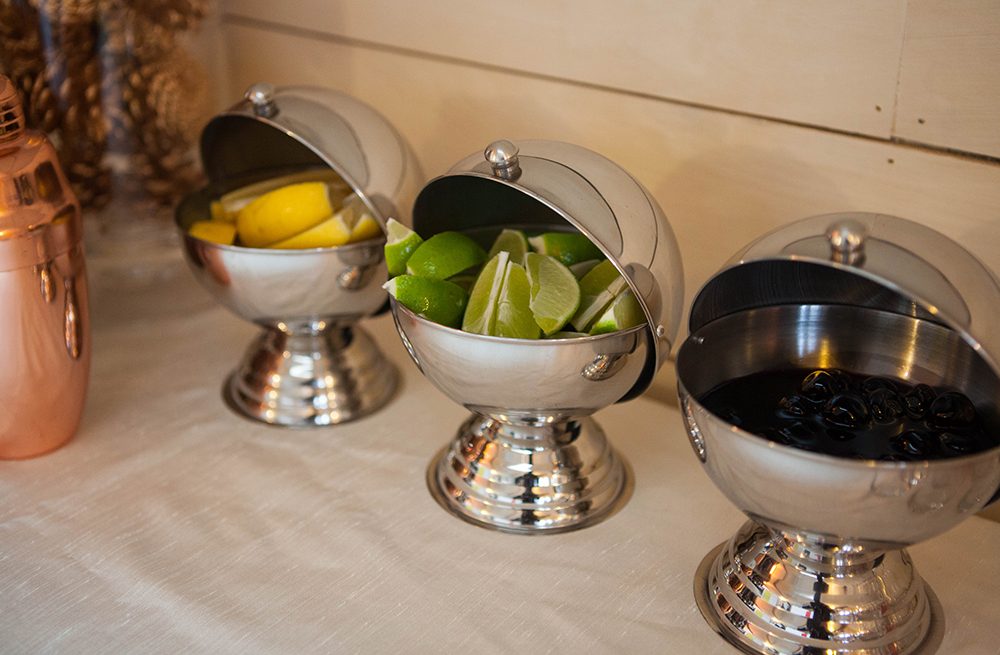 Without hesitation, I can say that those little details really paid off. Our guests were just as excited about the presentation as we were and we have gorgeous memories to prove it.
Product Review & Photography: Tessa Lowe, co-founder of GirlsDrink.Beer Website | Instagram | Facebook