Jungle Juice

8 oz gin
8 oz light rum
8 oz vodka
1 gal fruit punch
8 oz pineapple
20 cherries, sliced
1 can pineapple
20 strawberry slices
20 ice cubes
8 orange slices
15 peach wedges
Place the ice in a large punch bowl then add the fruit. Pour in the fruit punch and gradually add your gin, vodka, and rum. Stir well and pour into glasses with ice.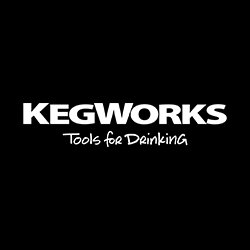 KegWorks has been selling cool tools for drinking and serving knowledge on tap since 1998. We are all about enjoying good drinks with good friends.