For those of you who don't know, we here in Buffalo, NY got hit with some more snow late last night and early this morning. Only half of us are here in the office now, and most of us arrived afternoon. It was pretty bad.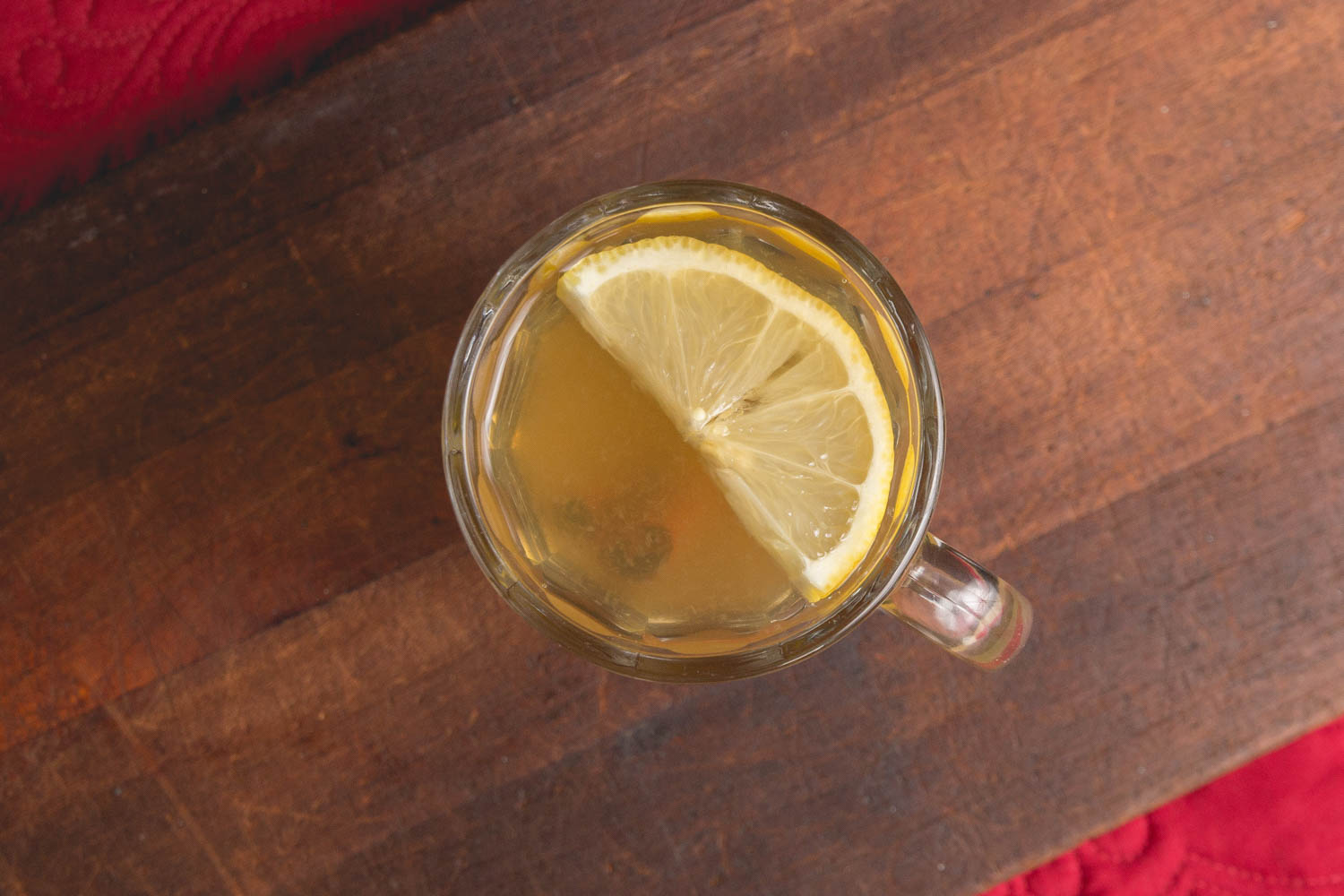 After 30 minutes spent shoveling my car out of the driveway, I made it to the office and took a look at my calendar. I was pleasantly surprised to see that this Sunday is National Hot Toddy Day.
Hot Toddys (also commonly referred to as "Hot Tottys," "Hot Totties," or "Hot Whiskeys" in Ireland) are hot mixed drinks, typically made with brown liquor, water, sugar, and some spices. There are plenty of recipes out there, and they're traditionally drunk in cold weather. Some swear by the healing properties of the drink when battling cold or flu symptoms. In her book "How to Drink," Victoria Moore defines Hot Toddys as "the vitamin C for health, the honey to soothe, the alcohol to numb." Don't you love that?
So because of this snow and cold in Buffalo, my friend and coworker – KegWorks Photographer, Ryan Delmar, decided to whip up some Hot Toddies. They were fan-freaking-tastic. We went with a classic recipe.
---
Hot Toddy Cocktail Recipe
Yield: 1 cocktail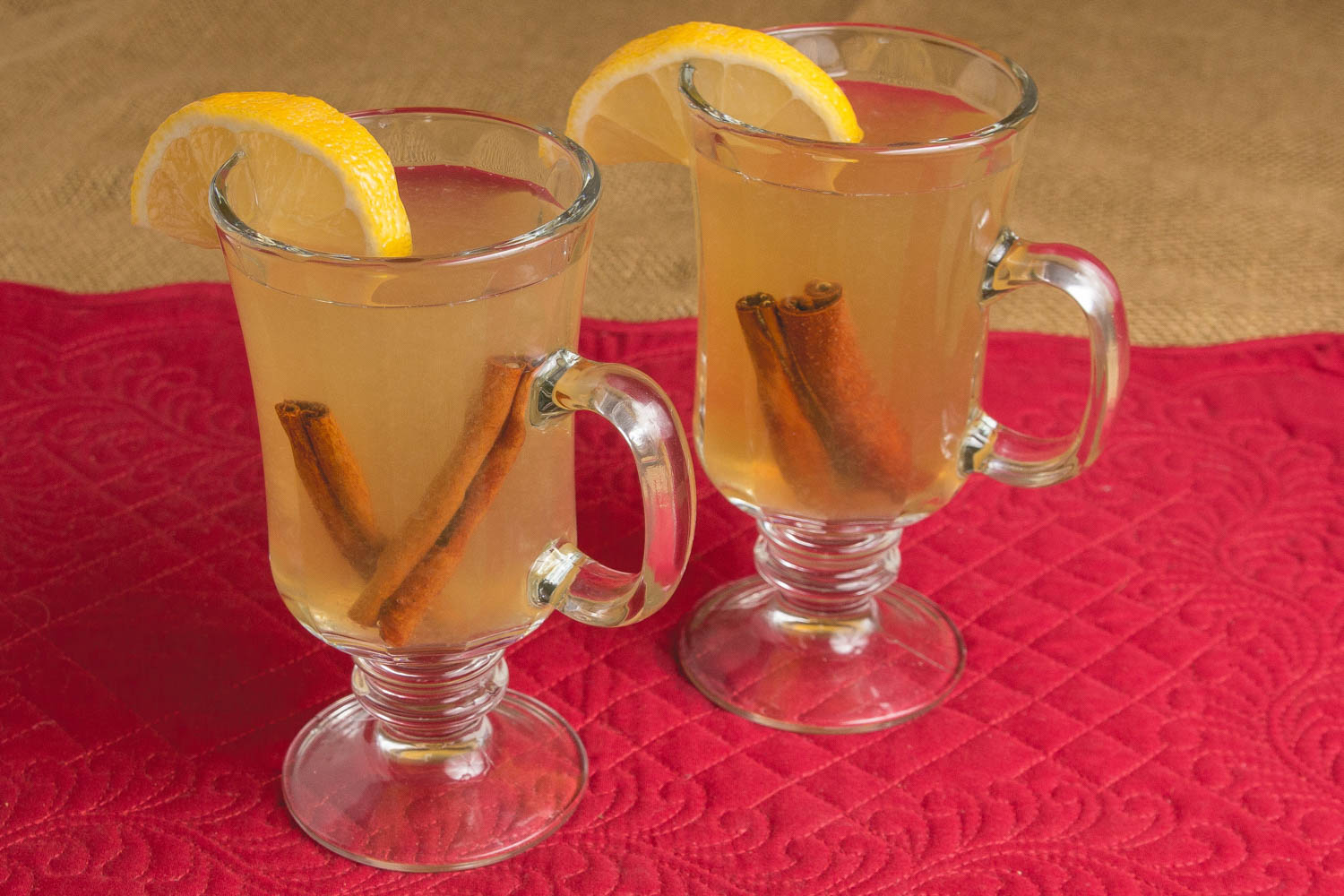 Ingredients
1½ oz whiskey
1 tbsp honey
½ oz lemon juice
1 cup hot water
Lemon wedge for garnish
2 Cinnamon sticks for garnish
Glassware
Tools
Instructions
Combine the first four ingredients into the bottom of an Irish Coffee Mug. Stir until honey dissolves into mixture, garnish with the lemon wedge and cinnamon sticks, then enjoy!