Put down that Old Fashioned! Spring has officially sprung. That means a return to budding trees, chirping birds, and bright, garden-inspired cocktail flavor profiles. Get your bar ready for the transition with three of our favorite seasonal cocktail bitters.
---
With its vernal harvest and fleeting availability, few vegetables are more emblematic of spring than rhubarb. And with its characteristic sour/bitter flavor profile, even fewer vegetables have a greater affinity for cocktails. That's where Fee Brothers Rhubarb Bitters come in. Just a few drops deliver an aromatic wallop of light spices and floral cherry, while sour, sweet, and slightly vegetal flavors register on the palate. Do like the Cocktalians and pair it with a strawberry-infused spirit. Or make like Robert Simonson and discover its compatibility with rhubarb-loving Cynar.
Not sure how to infuse a spirit? Check out our helpful primer.
---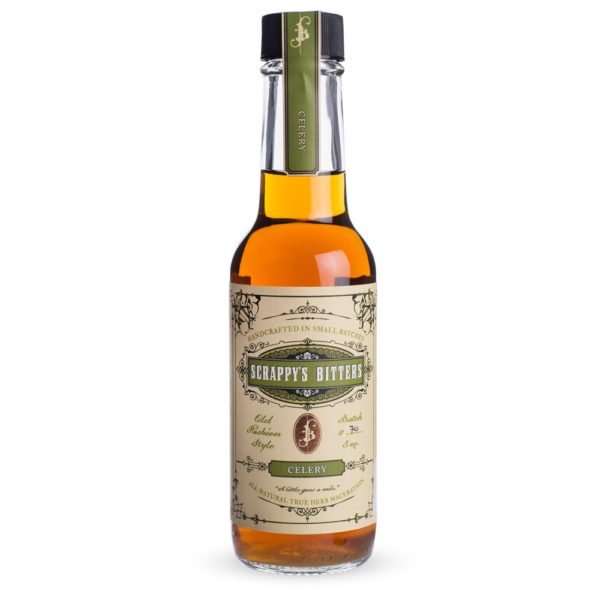 Even though rhubarb's verdant doppelganger, celery, is available year-round these days, its unmistakable "green" flavor is right in line with spring's sense of renewal and growth. Unsurprisingly then, it's also a flavor that works beautifully with spring-friendly spirits like floral gins and grassy tequilas. At Scrappy's, they concentrate celery's vegetal-ness and balance it with plenty of citrus and bitter botanicals. Try some in a cocktail with gin, dry vermouth, and St. Germain.
We also think celery bitters would be pretty tasty in this shaken cocktail made with tequila, roasted green tomatoes, and cucumber juice.
---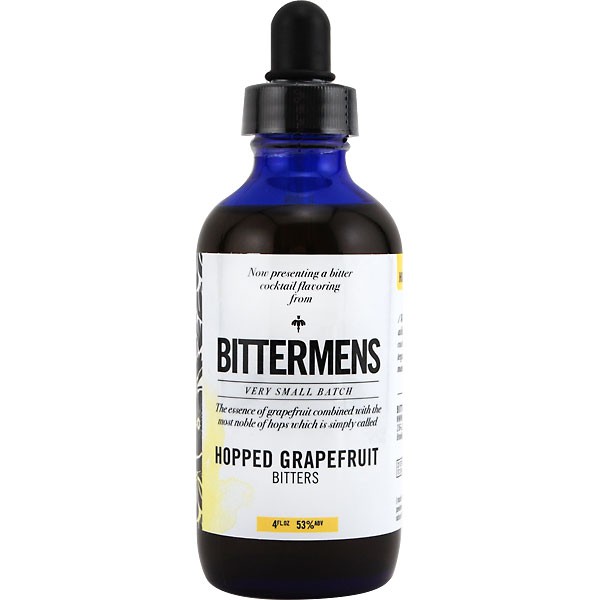 If you're a fan of the juicy IPA trend, you know that certain varieties of hops have a strong citrus essence. In pairing Pacific Northwest hops with grapefruit peel to make Hopped Grapefruit Cocktail Bitters, Bittermens makes that flavor phenomenon available to the cocktail world. The recipe was formulated to pair best with light and bright cocktails made with silver rum, tequila blanco, mezcal, or gin. Add a few drops to your next Paloma, Daiquiri, or Gimlet, and get ready to leave the winter doldrums behind.
Need a good Daiquiri recipe? Hemingway had one.